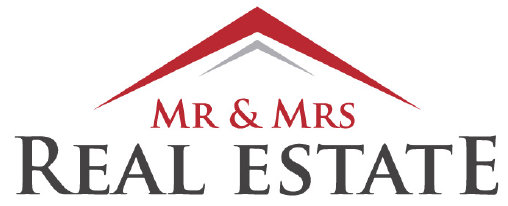 Jason, along with his wife Lynne has been proudly representing families buy and sell their homes in Winnipeg and surrounding communities for over a decade. He grew up in Wildwood Park, attended Vincent Massey Collegiate and then completed his post secondary education by receiving a diploma in Forestry IFRM from Lakehead University in Thunder Bay, Ontario. After working in forest resource management for seven years Jason returned to his beloved Winnipeg in 2003. Lynne and Jason met in early 2006 and married in January 2010.
Since launching Living Real Estate Jason has dedicated his time to building a respected network trusted associates that provide exceptional real estate services to Winnipeg and its surrounding communities. He participates in local community initiatives, volunteering, non government funded charitable organizations, MS Society, and local BIZ zones to name a few. Jason enjoys cooking, traveling, desiging, renovating and looking out for the best interest of his clients.
Some of Jason's interests and hobbies include photography, design & renovation and spending time outdoors.