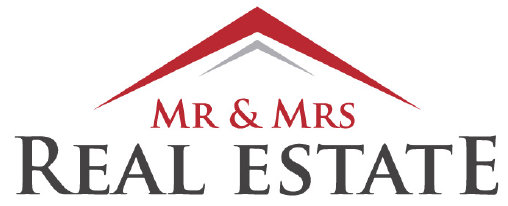 Lynne has been a member of the Winnipeg Real Estate Board since March 1997. She has proudly represented many families buy and sell property in the greater Winnipeg area. Lynne was born and raised in Central and Northern Manitoba. She made the move to Winnipeg shortly after graduating high school and has called Winnipeg home ever since. Lynne has raised her three wonderful daughters in the south east side of the city and is married to her loving husband Jason.
Lynne has won many real estate awards through the Winnipeg Real Estate Board and her brokerage. See the presentation here http://goo.gl/GgF4A. Lynne has dedicated her volunteer efforts towards helping The Multiple Sclerosis Society, MADD, The Realtors Care Foundation, Children's Miracle Network and The Living is Giving Fund to name a few.
Lynne enjoys spending time with her family, reading, renovating homes, houseboating on beautiful Lake of the Woods and traveling.