CAREERS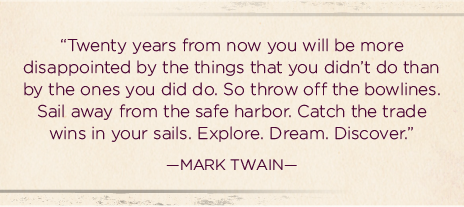 If you have always loved real estate but felt that you weren't the right 'fit' for the real estate industry, Ethos Realty may be the place for you. At Ethos Realty, we embrace strong values, honest business dealings and a passion for real estate. We offer a full training program, warm work environment and ongoing support.


"I started with Ethos Realty from the very beginning of my real estate career and couldn't be happier with my decision. I knew I wanted to work for and with a company that shared my ideals of how to treat people. My sales philosophy is that if you treat clients with honesty and respect, sales will follow; whereas if you treat people as a sale you will lose their respect. Susan and Tannis carry this forward with their agents. They have always been accessible, knowledgeable, open and honest with me throughout my career. They know and support me and my family, and work hard to cultivate the amazing team bond that we have at Ethos." - Chad Friesen, REALTOR®, Ethos Realty Inc.


For more information on all licensing costs, educational requirements, income expectations and to inquire on upcoming training dates, please contact Susan McAllister at susan@ethosrealty.ca or 204-888-3393.